Wireless carplay ai box android auto wireless adapter universal
Type : Wireless Carplay Adaptor

Car Make : Universal Car radio with wired carplay
CPU : Snapdragon 6125 Octa Core
RAM + ROM : 4G + 64G
Operation System : Android 10.0
Wifi : 2.4G &5.0G dual Wifi band
4G LTE : Built-in (North America need to be customized)
Features
1. USB-Type C connctor, easy installation.
2. Plug & Play, easy operation.
3. Snapdragon octa core, system fast & stable.
4. Android system , different apps available. User friendly.
5. Built-in GPS, support 3D navigation.
6. Built-in 4G LTE.
7. Built-in 2.4G & 5.0G Wifi.
8. Voice Control.
Description

1. The wireless carplay adapter works out of the box, no need to install a companion APP
2. Compatible with over 98% of vehicles with factory-installed wired CarPlay capability.
3. Enjoy Wired CarPlay Function: The apple carplay dongle makes it easy to play music, navigate or use Siri/voice assistant wirelessly!
4. Built in Qualcomm 4-core processor, low power consumption, high performance, 2.4Ghz / 5Ghz Wifi and 2.4Ghz / 5Ghz Bluetooth
Support more Apps
you can download app in the apple store
GPS NAVIGATION
Real-time road conditions help avoid traffic jamsAccurate satellite positioning prevents you getting lost
Support original vehicle control
Voice assistants
No need to do it, easy to travel
Get out of bondage Inductive connection
Quick connection 5-15S
Voice navigation/phone calls/listening to music is convenient and safe
Wired to wireless
No need to dismantle the car,connect to the car USB/Type-c,which can
achieve wireless Apple carplay,portable and compact,and does not occupy space
Carplay Dongle Wireless Carplay USB AI Box Android Auto AI Voice GPS Bluetooth Adapter WIFI For VW/Audi/Porsche/Nissan Certifications and Patents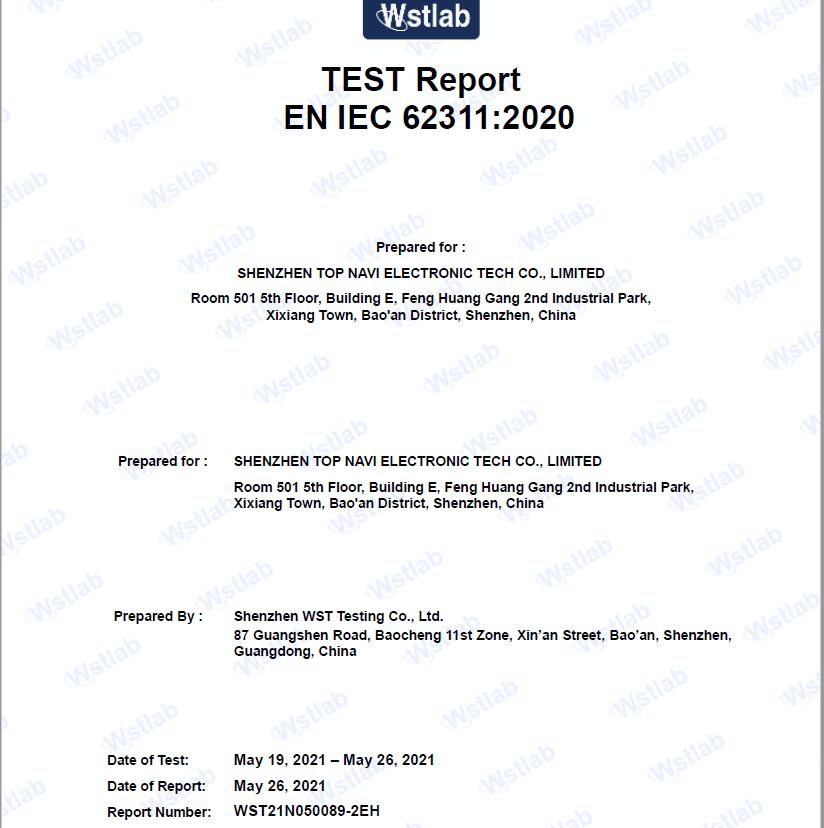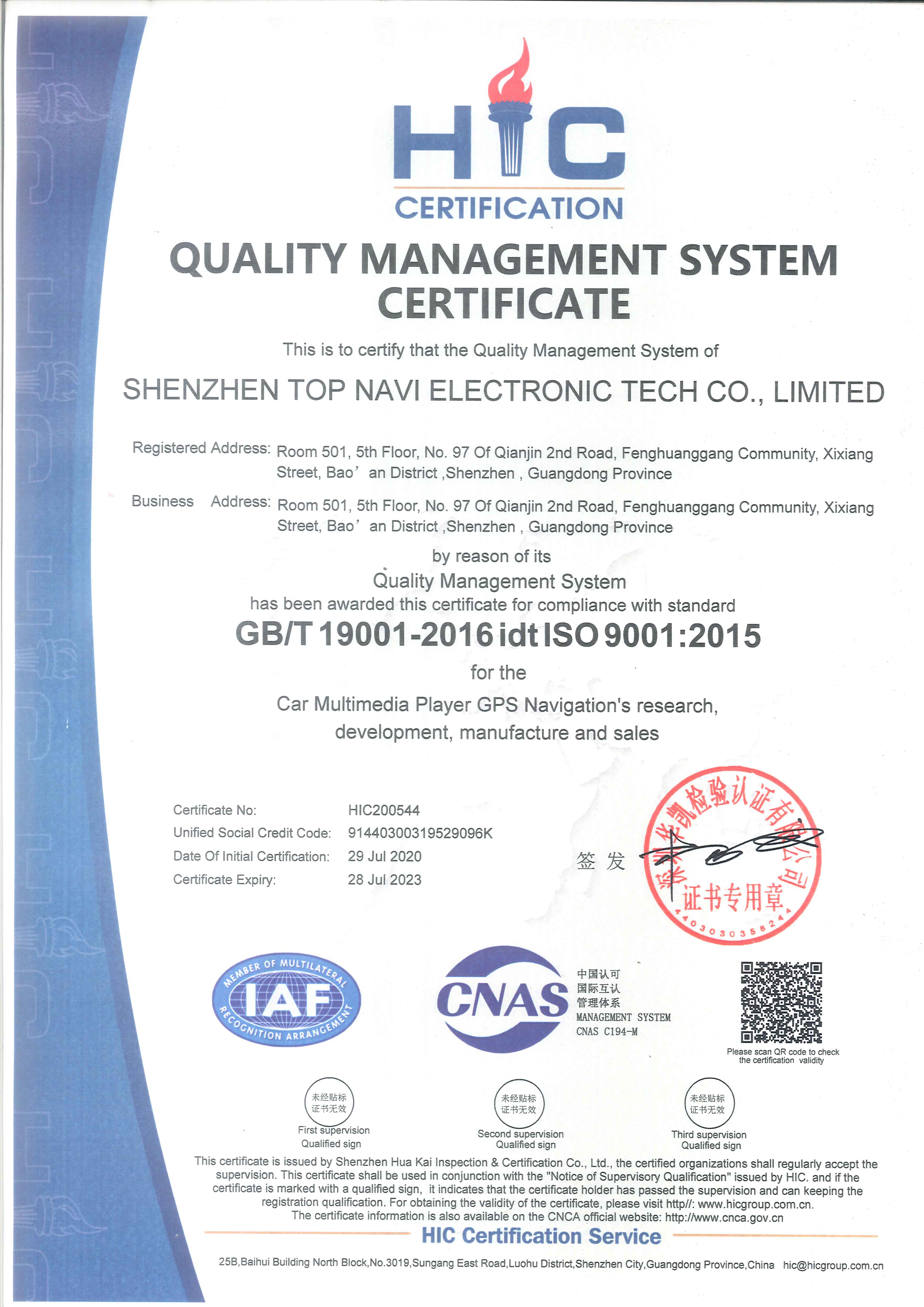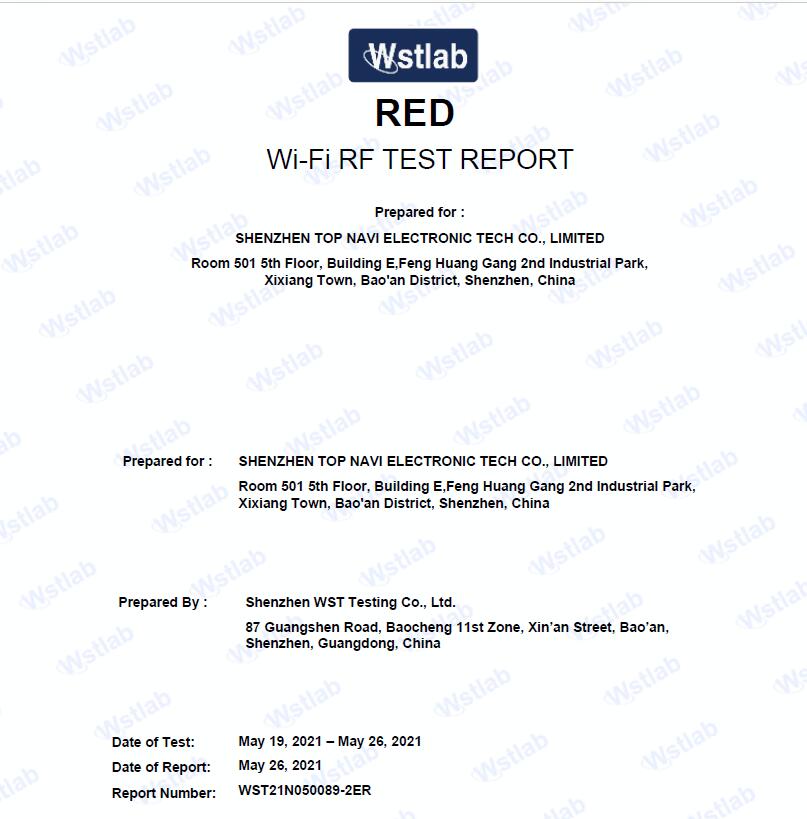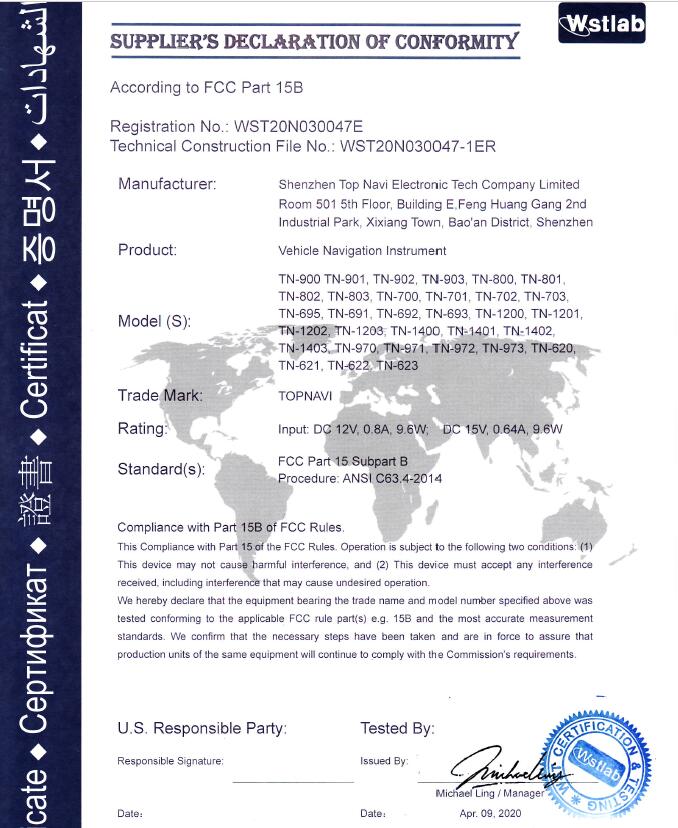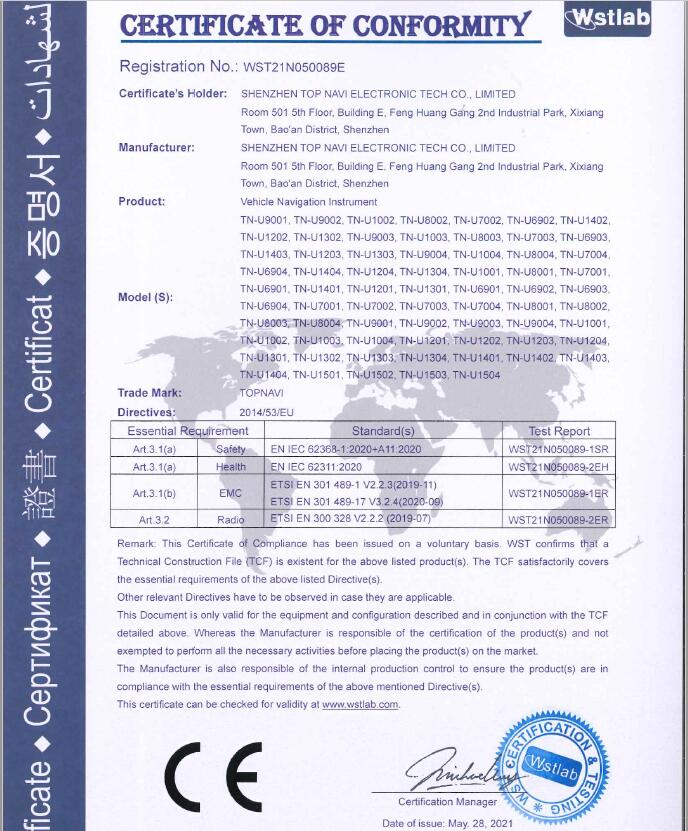 Frequently Asked Questions about android car media system
Q:A:
Q:A:
Q:A:
Q:A:
Q:A: